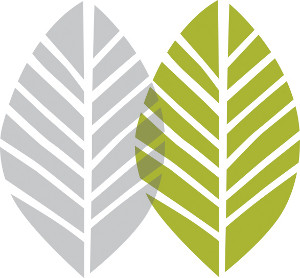 Japanese
Appointments
Making an appointment
Online, using our convenient online booking service, or by email or phone.
Appointments are available at the following locations:
10:00AM-05:00PM: Monday/Friday
10:00AM-05:00PM: Wednesday; 10:00AM-04:00PM: Saturday
Consultations
Initial consultation – $120.00 (75 mins)
The initial consultation involves a detailed health assessment of the patient and is an opportunity to:
Discuss the health issues most important to the patient.
Review the patient's medical and family history.
Perform routine checks and tests, including blood pressure, BIA and Zinc Tally.
Perform any additional diagnostic tests, including hormone and food allergy testing, if necessary.
Review the patient's currently prescribed medications for potential interactions with supplements.
Refer patients to service providers for further tests, e.g., blood tests.
ROF (Report of Findings) consultation – $95.00 (45 mins)
Present the ROF and personalised treatment/prevention plan.
Explain the patient's health issues from a naturopathic perspective and discuss test results, all of which are summarised in a written report.
Present a tailored treatment and prevention plan.
Provide dietary advice, including recipes and handouts with guidelines.
Provide ongoing support to ensure maximum efficacy of treatment.
Return consultation – $65.00 (30 mins)
Review the patient's ongoing progress with respect to treatment goals.
Review progress
Monitor progress using BIA and/or other tests
Provide ongoing support to ensure maximum efficacy of treatment.
---