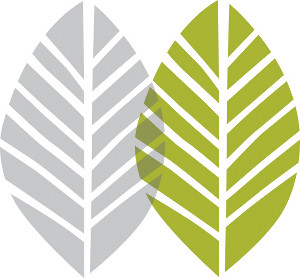 Japanese
Make appointments online
Using our convenient online booking service
About the practitioner
Sachiko Giorgilli is a nutritional medicine practitioner providing safe, effective and professional healthcare, based in Melbourne, Australia.
Care of the patient starts with an initial consultation, during which a detailed individual health assessment is undertaken. This assessment is used to inform the development of a personalised treatment and prevention plan, which includes recommendations for dietary and lifestyle changes along with a regimen of nutritional supplements, where necessary, to address any deficiencies identified.
Sachiko incorporates the use of BIA (Bioelectrical Impedance Analysis) in her practice. BIA is a scientifically validated method for estimating body composition, and, in particular, body fat. For patients seeking help with weight management or "detox", BIA provides a systematic way to assess ongoing progress with respect to treatment goals.
About nutritional medicine
Nutritional Medicine is a form of complementary medicine that combines traditional (food as medicine) knowledge with the science of nutritional biochemistry.
Practitioners adopt a holistic approach to how nutrition affects health and the relationship between diet and disease. This approach is combined with knowledge of the health effects of age and lifestyle-related factors to assess a patient's condition and develop a personalised treatment and prevention plan.
People at different stages of life may benefit from nutritional medicine. This includes patients suffering from a wide range of conditions, as well as athletes seeking to improve their performance.
Treatment and preventive healthcare
Sachiko provides nutritional medicine-based treatment and preventive healthcare specialising in:
Weight management and "detox"
Digestive complaints such as indigestion, irritable bowel, bloating, reflux, heartburn
Food intolerance (fructose malabsorption/FODMAP, natural food chemicals intolerance, lactose intolerance)
Pre-conception, pregnancy, post-pregnancy, PMS, menopause
Dietary advice for vegetarians/vegans
Diabetes/Pre-Diabetes
High blood pressure, high cholesterol
Nutrition for fitness, immune-boosting
General well-being and ageing
Joint pain, inflammation
Qualifications
Bachelor of Health Science (Nutritional Medicine), Endeavour College of Natural Health, Melbourne
Metagenics VLA (Vitality, Longevity and Healthy Ageing Program 2014) – accredited user of the Bioelectrical Impedance Analyser for BIA
---